Tip #1: Be a Buoyancy Expert – Read this blog post to find out why neutral buoyancy is one of the best skills to master underwater: http://ow.ly/umwVx – Take the #10Tips4Divers pledge to protect the ocean planet and share your buoyancy tips and tricks!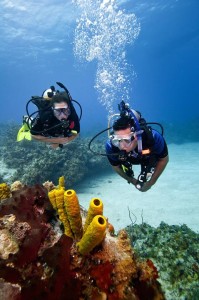 Are you ready for an ecological diving in Cozumel?
If so, please contact us for reservations and/or questions!