In 2010 I gave up the corporate world for the island lifestyle and I am happier and healthier because of it! Financially, I make a little less but I make up for it with less stress and much more rewarding job. Here's why I love working in Cozumel as a PADI Instructor:
10. Best office view!


9. Educating divers about ocean/marine life conservation
8. Diving is great exercise!
7. Discovering new personal abilities and strengths
6. Continuing education, learning new specialties
5. Helping people overcome their fears
4. Observing animals in their natural habitat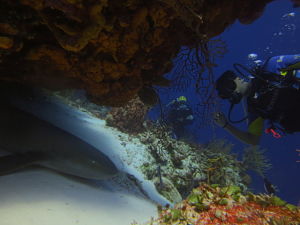 3. Meeting people from all around the world
2. I never have to go to "work" – I get paid to have fun!
1. When divers tell me "That was the best experience I've had in my life!"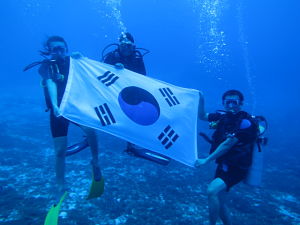 What are your reasons why you love being a recreational or professional diver?